We are a family oriented business that takes pride in our workmanship and quality, we commit to excellence for our customers throughout the state of Arkansas. Established in 1885 we are North Little Rock's oldest business still in operation. What started as a small metal business has survived economic depressions and declines and evolved into what we are today. There are leak free buildings all over Arkansas that have our name on them, and if you have a failing roof system we would love to help you. Our success is based on years of experience and dedication to satisfying each and every one of our customers by installing quality-roofing systems that have stood the test of time.
Business Associations
National Roofing Contractors Association
Midwest Roofing Contractors Association
The Associated General Contractors of America
Little Rock, North Little Rock and Arkansas Chambers of Commerce
Ketcher and Company, Inc., is also the proud recipient of the:
Firestone Master Contractor Award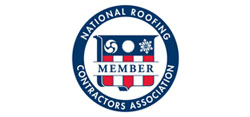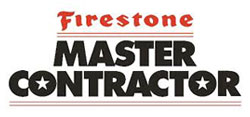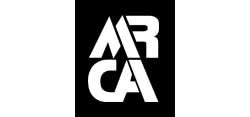 The award recognizes Ketcher and Company, Inc., for its dedication to installing quality roofing systems.
"Recognized throughout the roofing industry, the Master Contractor Award is an honor attained by contractors who demonstrate quality craftsmanship, professionalism, and leadership," said Michael Gorey, president of Firestone Building Products and CEO of BFS Diversified Products, LLC. "Firestone is pleased to present the Master Contractor Award to Ketcher and Company, Inc., and congratulates them on their success." ​

Ketcher and Company, Inc., flyer from 1972